[PHOTOS] BORN TOO SOON: EFFORTS TO SAVE PRETERM BABIES
By Enos Teche
Preterm birth is a major cause of prenatal mortality in Kenya and across the globe. Health stakeholders are making concerted efforts to enhance child survival. According to the Ministry of Health, at least 134,600 babies are born preterm in Kenya, with the country recording 362 maternal deaths for every 100,000 live births.
However, a lot has been done across counties to reduce preterm mortality.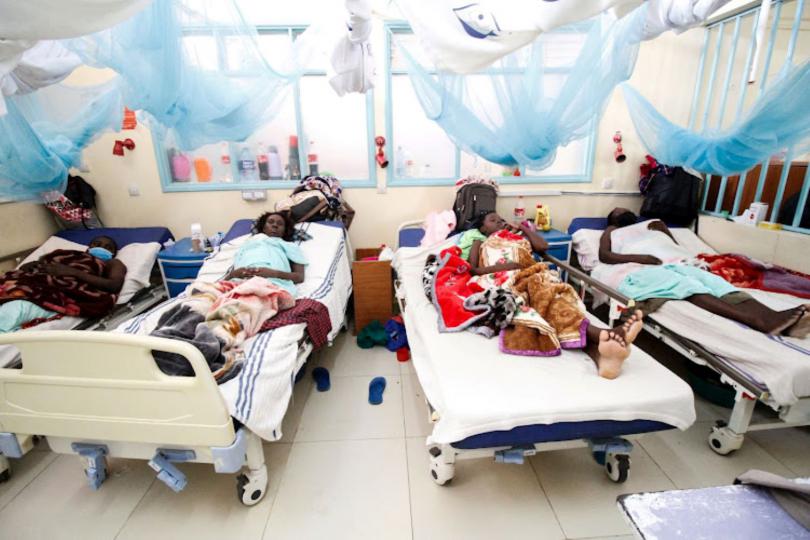 Photo 2: Women lie down in a position with their newborn wrapped in skin-to-skin position at a Kangaroo Mother Care Centre in Bungoma County Referral Hospital
Image: ENOS TECHE
A tour of the Western counties of Bungoma and Busia shows all that is needed is goodwill and the dissemination of proper information to expectant mothers on how well they can ensure both lives of the mother and the newborns are saved.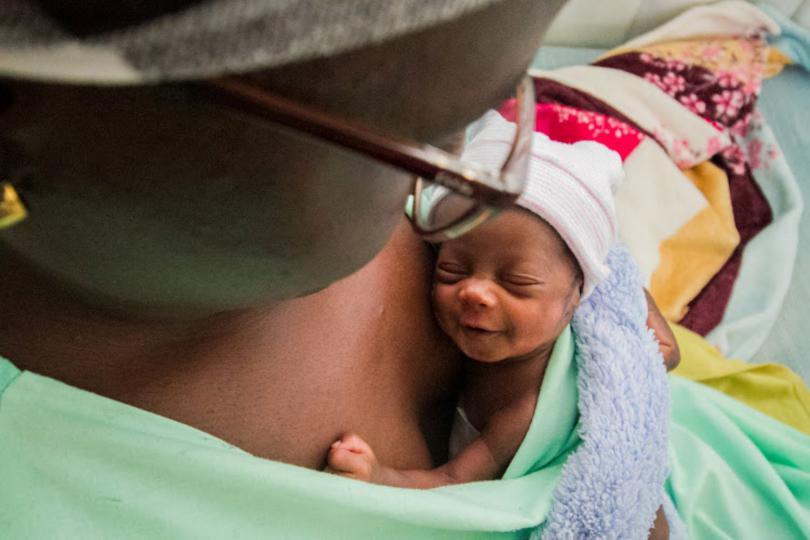 Photo 3: Evelyn Oduor gestures with her newborn at Kangaroo Mother Care Centre in Bungoma County Referral Hospital.
Image: ENOS TECHE
For instance, in Busia and Bungoma Teaching and Referral Hospitals, a partnership between the county governments and a non-governmental organization Save the Children, ensured more than 6,000 preterm babies were saved since 2014.
This has been facilitated by training health workers on how best to teach mothers with preterm babies on the practice of kangaroo care as well as the establishment of more Newborn Units (NBU) and Neonatal Intensive Care Units (NICU) facilities to cater for preterm babies.
Kangaroo care is a method of holding a baby in skin-to-skin contact. This happens when a baby who is naked is placed in an upright position against a parent's bare chest. This practice is effective for use for both mother and father with premature infants while still within a health facility. Kangaroo care practice was developed to take of premature babies in places with limited access to incubators.
The photos above document the care of preterm babies and the transition from incubators to kangaroo mother care practice. They are taken in dedicated Mother-Newborn Intensive Care Units at health facilities in the counties of Bungoma and Busia.
This story was first published on The Star on 4th January 2022.
Cover Photo: A mother holds a newborn by the feet at Bungoma Kangaroo Mother Care Centre
Image: ENOS TECHE